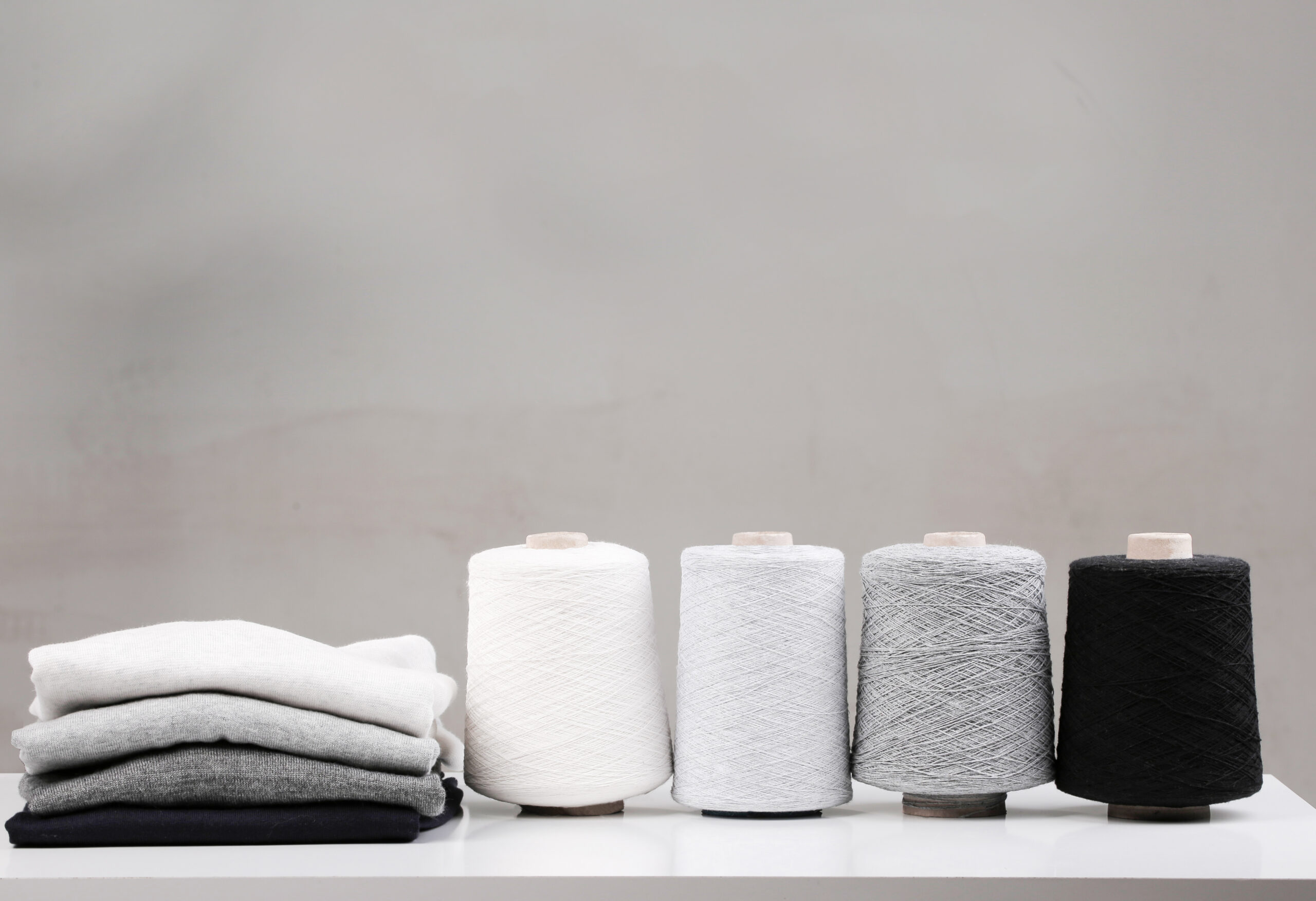 Welcome to Karadag Yarn
Economical, Ecological Regenerated Yarn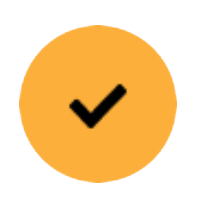 Regenerated Yarn
Regenerated yarn is the collection and shredding of textile wastes then becoming recycled fibers, turning these recycled fibers into yarn again.

Recycling
Recycling is the best solution for natural and synthetic based textile wastes and, these wastes had brought into the economy without harming the environment.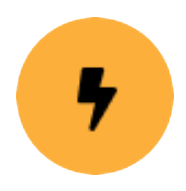 Products
Recycled raw materials are blending according to the demands of our customers. With these blends, environmentally friendly regenerated yarn is produced in the requested numbers and counts by advanced technology Open-End machines.
Karadag Yarn Promotion Video
Sustainability
Karadag Yarn respects the environment and supports all kinds of environmental protection approaches while giving importance to the quality in production. With the principle of sustainability, we produce environmentally friendly yarns with regenerated (recycled) fibers.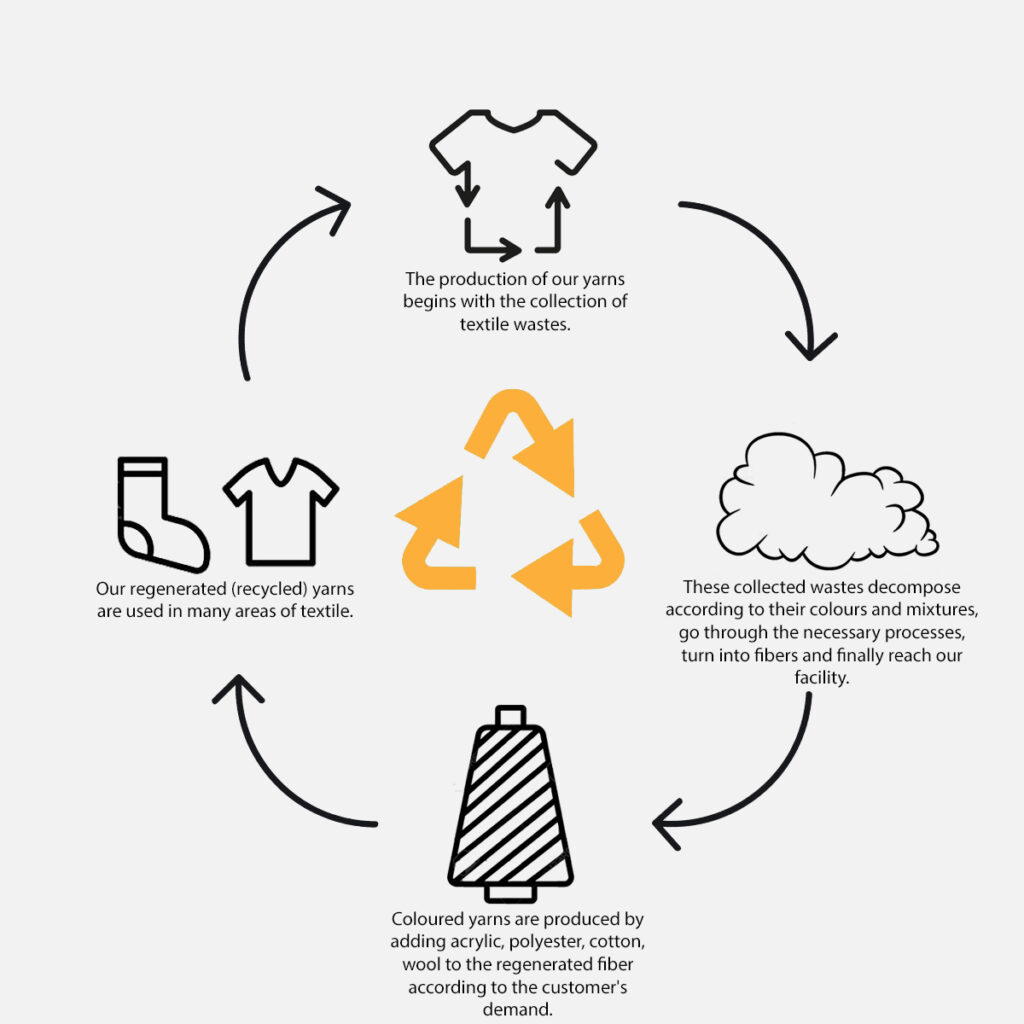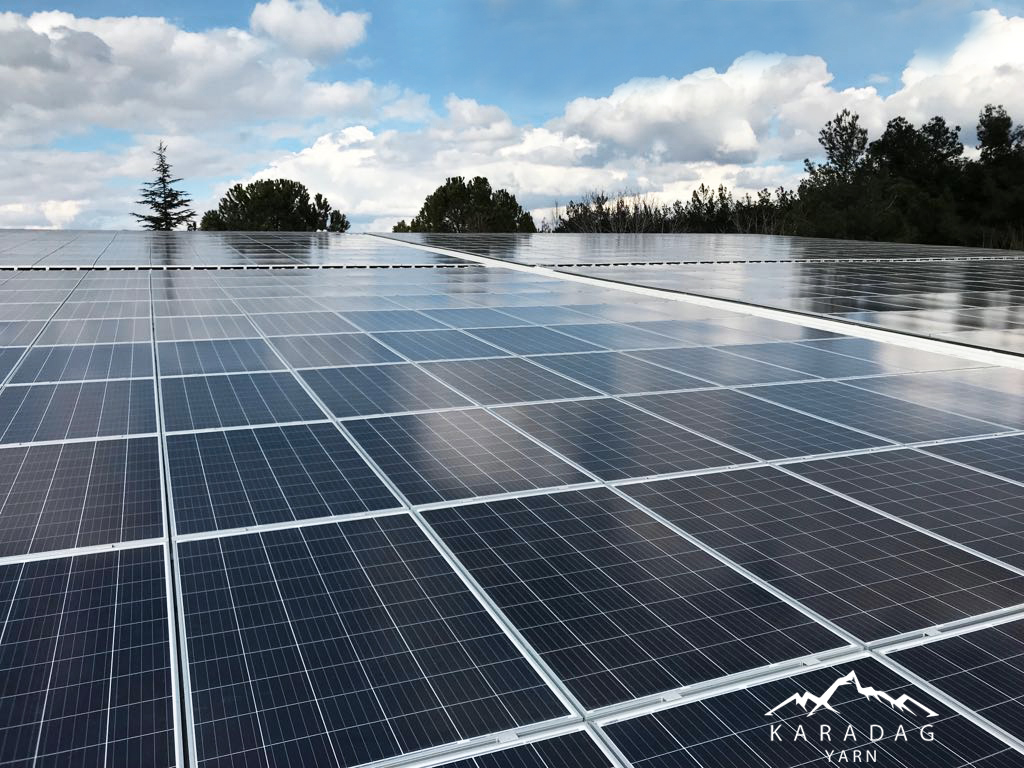 Environmental Approach
Karadag Yarn supports renewable energy by producing electricity with solar panels that aim for sustainable and environmentally compatible energy. Electricity and regenerated yarn production contribute to the reduction of water use and CO2 emissions.
ELECTRICITY GENERATION (day/kWh)
CO2 EMISSION REDUCTION (day/ton)