Karadag Yarn was established in Uşak and had been serving the textile industry since 1988. Our production facility has 11000 m² area. The daily yarn production capacity of our facility is 21000 kg/day.
Karadag Yarn produces regenerated yarns blended with acrylic, cotton, wool, and polyester fibres in various numbers from NE 3/1 to NE 20/1. The company specializes in Open-End yarn production and provides uninterrupted and fast service to domestic and international customers. The most common yarn applications of Karadag Yarn are knitting and weaving fabrics, socks, pullovers, home textiles, household upholstery fabrics, and curtains. A significant part of its production is exporting and, it contributes to the country's economy with its increasing export network.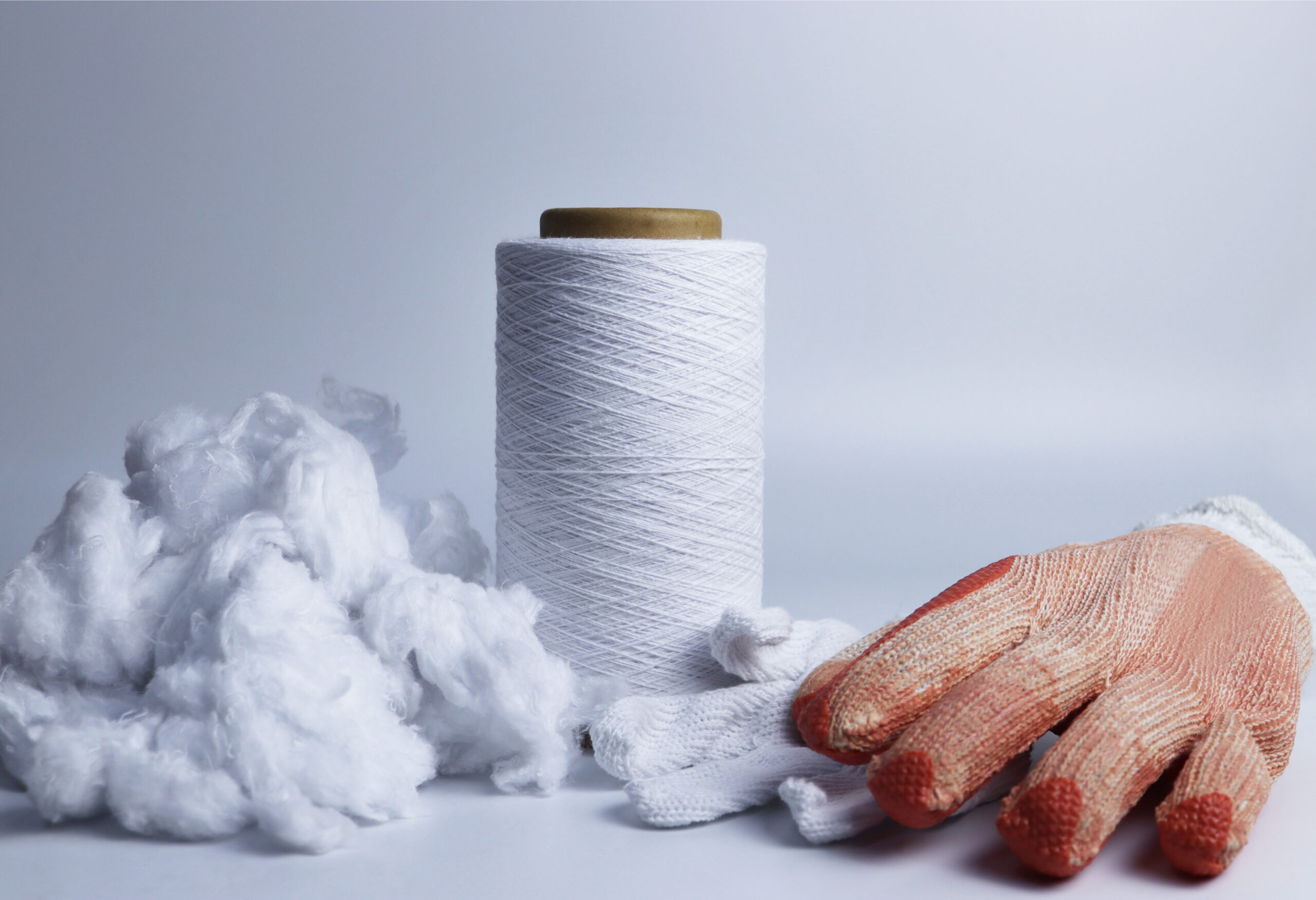 Quality Policy
The quality approach of Karadag Yarn is providing the fastest service at the best prices, keeping quality and efficiency in the foreground according to the demands and expectations of its customers. Our priority is to present our raw material input, yarn production, packaging, and shipping processes with the best quality.
Karadag Yarn carries out the occupational health and safety of its employees by the standards. Ensuring its continuity and continuously improving it are at the forefront of the company's working principles.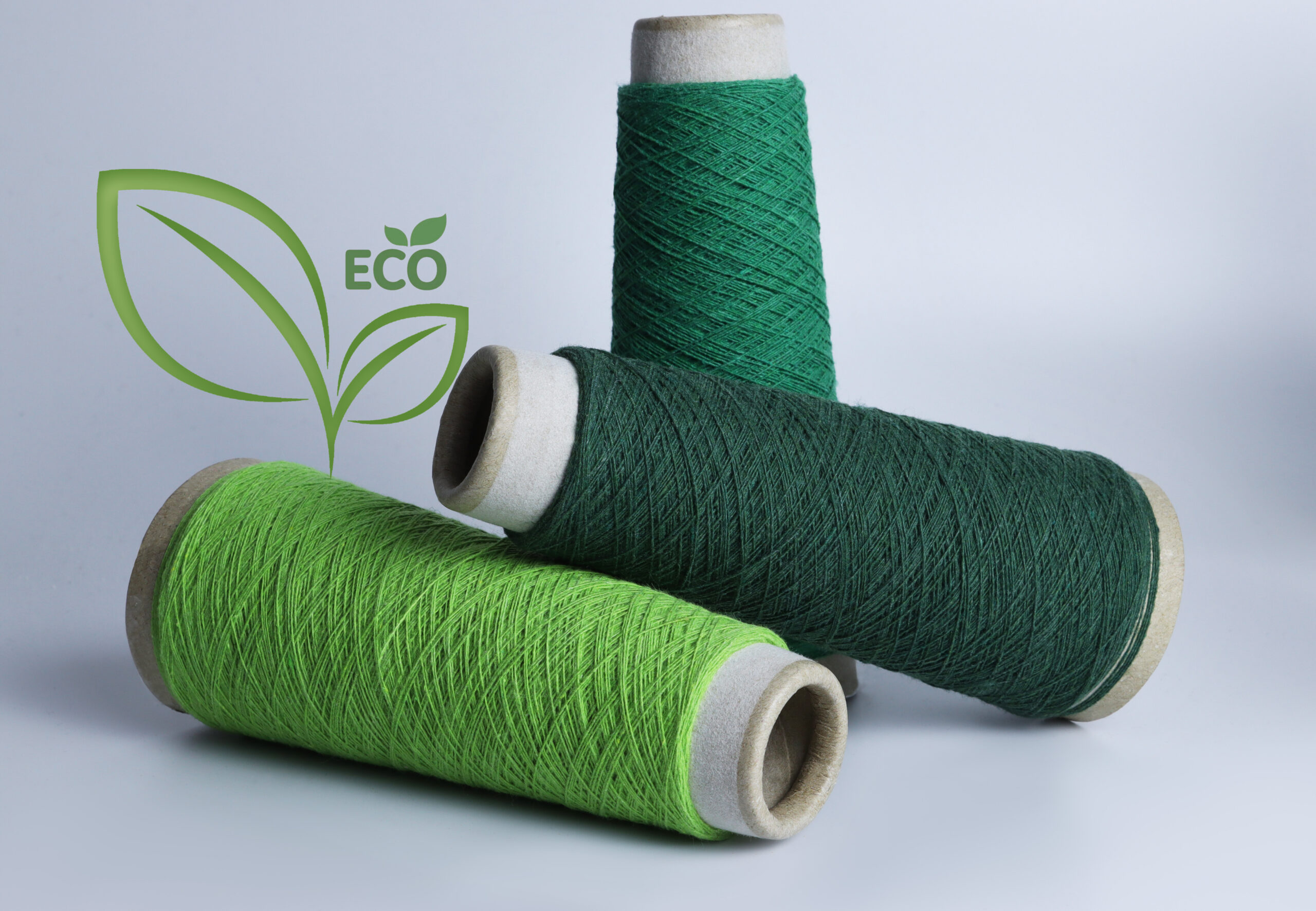 Environment Policy
Karadag Yarn respects the environment and supports all kinds of environmental protection approaches while giving importance to the quality of production. With the principle of sustainability, we produce environmentally friendly yarns with regenerated (recycled) fibers.
Increasing the use of recyclable raw materials with the GRS certificate contributes to less energy and water consumption. Producing regenerated yarns carry out production sensitive to ensuring that future generations do not have resource problems.